Skip to Content
Get Laser Hair Removal in Fresno, CA
If you're constantly shaving or waxing off the stubble and thick, dark hairs from your legs, arms, back, and underarms, you don't have to continue this habit. Having smooth, hairless skin is within reach at California Vein & Laser in Fresno, CA, where we offer laser hair removal. Using intense pulsed laser (IPL) treatments, we can eliminate your body hair with long-term results. You can say goodbye to creams, razors, and expensive appointments with an aesthetician, thanks to modern technology that attacks your hair growth at the root. Instead of only removing hair at the surface, laser hair removal goes under the skin to stop hair growth without damaging the surrounding tissues. We've spent more than two decades providing solutions for a variety of skin, hair, and vein issues, and we also specialize in ridding you of unwanted hair on your body. Let us give you the hairless physique you want with safe and effective treatment at our practice.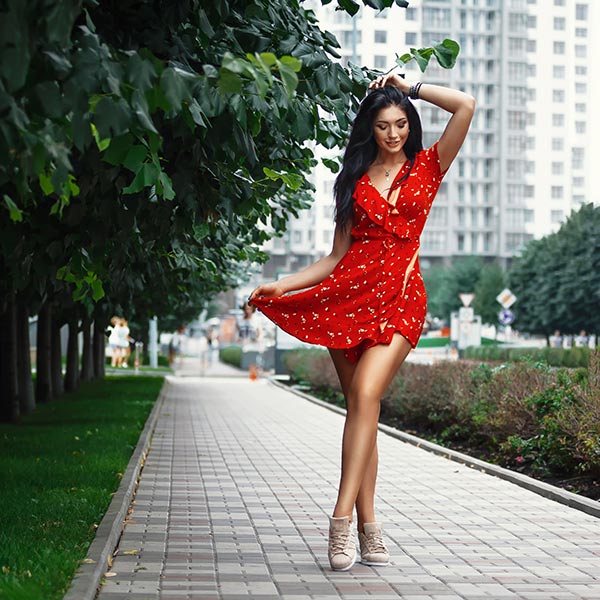 Using a Three-In-One Laser for Treatment
At California Vein & Laser, we use the Quanta Q+C three-in-one laser to deliver IPL treatment on clients with unwanted body hair. With laser hair removal, the light energy targets the follicle and heats it to destroy hair growth at its source with long-term results. The procedure is safe and may only cause minor discomfort. Our practice uses the Quanta Q+C laser, and we perform hair removal through intense pulsed light (IPL). Using IPL treatment for this purpose can be less costly than standard laser hair removal, and the sessions with our trained staff reap smooth, hairless skin you can show off at the beach or anytime you slip on shorts and a tank top.
Enjoy Smooth, Hairless Skin With Our Help
Instead of regularly shaving, waxing, or using harsh chemicals to remove your unwanted body hair, let the professionals at California Vein & Laser provide a more permanent solution. Our laser hair removal service is open to clients of either gender, as well as various ages and levels of hair growth. We've helped countless clients in Central California keep their skin smooth and free of hair growth, so make sure you contact us for safe and successful treatment options.
Restore Your Skin's Flawless Appearance