Skip to Content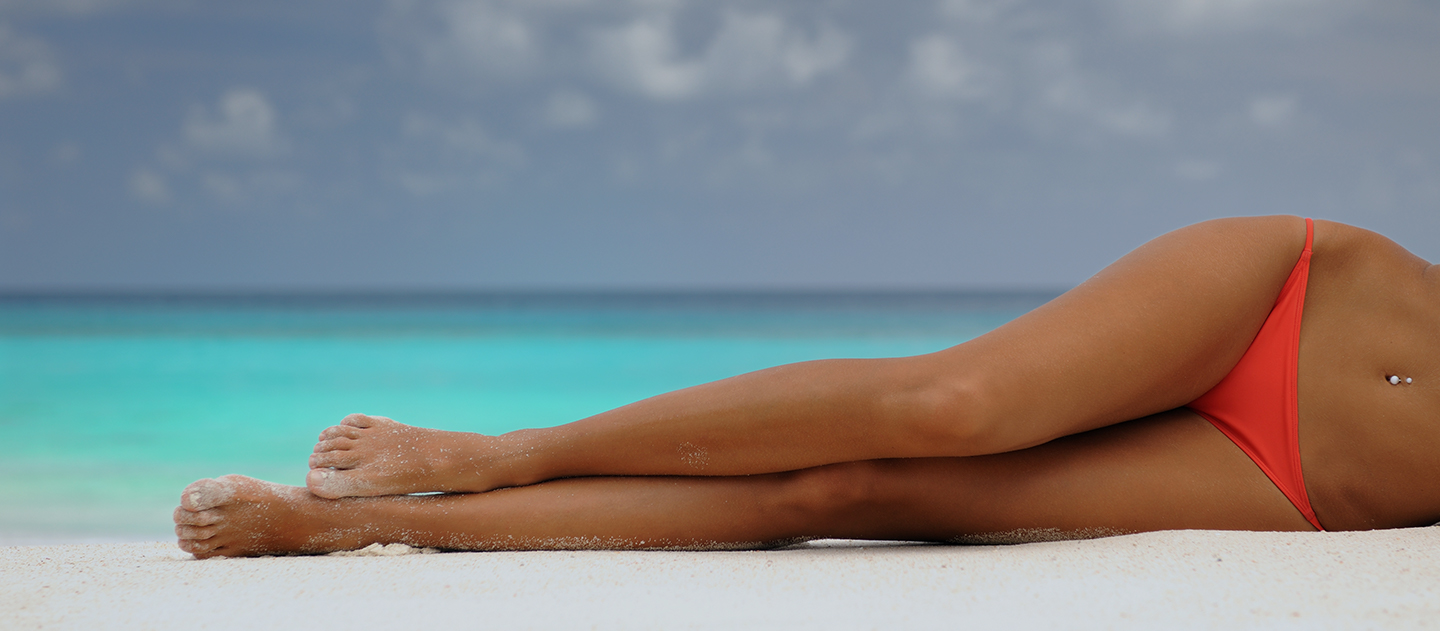 California Vein & Laser: Serving Clients in Fresno, CA
Laser Therapy & More for Fresno, CA Patients
People in the Fresno, CA area suffering from vein disorders can turn to California Vein & Laser for safe and effective treatment. We're a full-time vein disorder practice that's been in operation since 1997, and we serve Central California residents who need help treating varicose, bulging or spider veins on their legs and other areas of their bodies. There's no need to waste your money on cover-up makeup or hide your legs in the summer when the solution for your unsightly veins is within easy reach. Using safe and effective treatment options, such as laser therapy, we resolve many issues that afflict people of various ages and skin conditions. In addition to vein disorders, we also offer treatment for tattoo removal, sunspot or brown spot removal, and hair removal. Our practice specializes in healthy legs and skin for our clients.

Treatment Options at Our Practice
At California Vein & Laser, we offer a variety of nonsurgical or minimally invasive outpatient treatment options for skin conditions and blemishes. Through the skilled work of our talented staff, we remove the unsightly veins, spots, and hair you don't want. Visit us for effective skin and vein disorder treatments, including the following:
Quanta Q+C Switched Laser With IPL
This 30-minute treatment uses a three-in-one laser to treat skin conditions, with an attached IPL for additional therapy.
Laser Tattoo & Hair Removal
Using IPL treatments, we eliminate hair growth at the root, as well as remove tattoos that you don't want anymore. The Quanta three-in-one laser provides an effective and relatively comfortable treatment.
Intense Pulsed Light (IPL)
Our team removes sun spots and age spots using IPL in as little as two treatments. This option also rejuvenates and tightens your skin during photo facials, as well as removes tattoos and unwanted hair.
Laser & Injection Treatment for Bulging & Spider Veins
Unsightly bulging and spider veins are no longer a permanent blemish. We use laser treatments and injection options to resolve their appearance and restore your perfect legs.
Patient Reviews
I had my legs done at California Vein & Laser in Fresno, CA. They did a great job. I had deep vein ultrasound on both legs as well as spider veins. My legs still look terrific and no pain or swelling like I had before the surgery.
The staff is the best ever! They are very personable and helpful. I have been going to Calif Skin and Laser for tattoo removal and Todd makes it tolerable. Thank you again.
GREAT AND COURTEOUS STAFF, ESPECIALLY DR. MONTAGUE. EVERY QUESTION I HAD WAS ANSWERED AND I had excellent results on both my legs and IPL treatments. Highly recommend!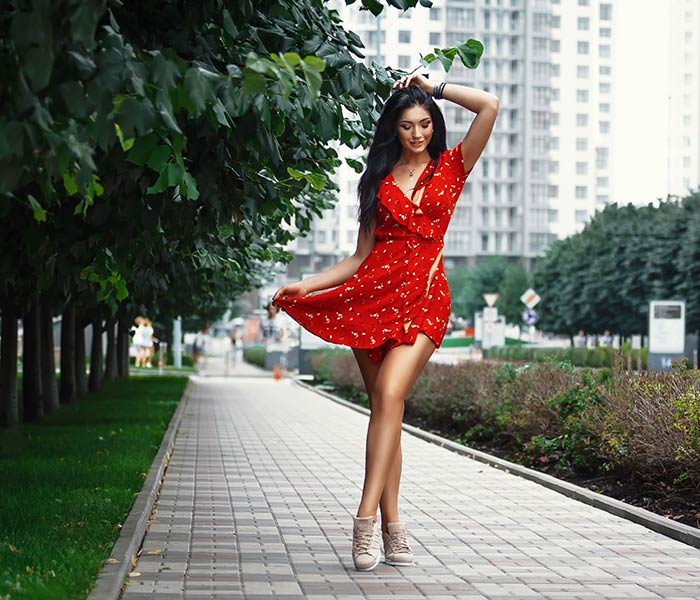 Visit Us for Safe & Impressive Options for Your Skin
We understand the embarrassment and stress that can come with age spots, dark body hair, or a regrettable tattoo. Visit our Fresno practice to resolve your leg and skin issues. We have patients visit our clinic from as far away as Selma, Madera, and Visalia. We're here to help you look your best and feel confident again.
7335 North First Street, Fresno, CA, USA